Creative Brew, a brand new semi-annual conference for creatives, is a must-attend for informed, forward-thinking creative communications and design professionals. This inspiring half-day event will offer in-depth creative thinking, with a range of opportunities to exchange ideas with colleagues, new and old. Attendees will feel inspired, refreshed, and connected to the Upstate creative community.
Visit creativebrewconference.com for complete details.
Speakers: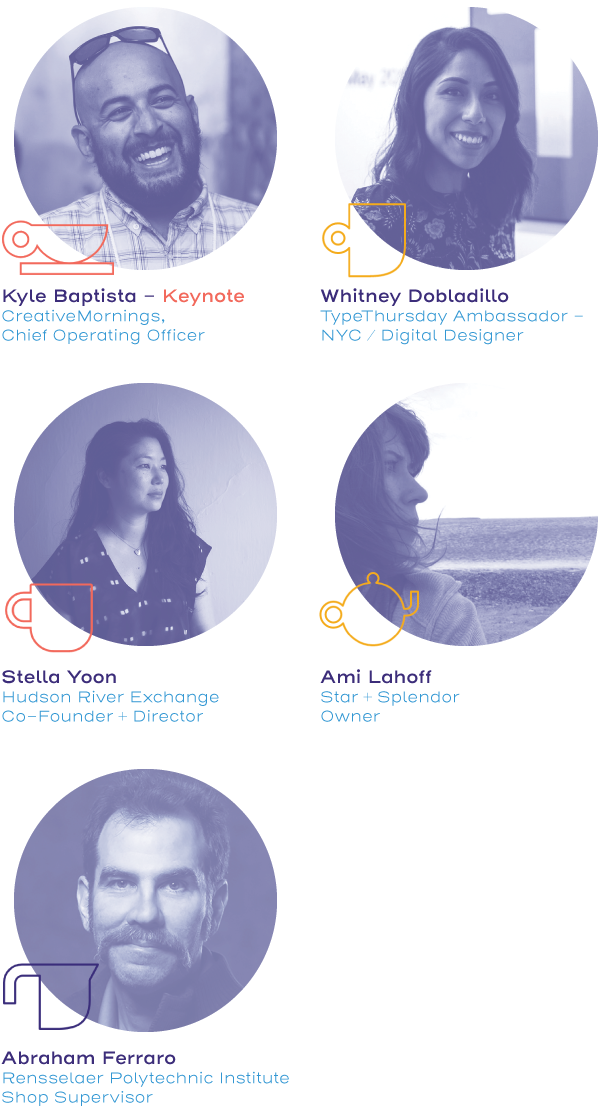 Hotel Accommodations: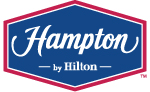 Traveling? Reserve your room now! 
Hampton Inn & Suites Albany-Downtown • 25 Chapel Street, Albany, New York, 12210
Book online or call 1-518-432-7000 for reservations.
Sponsors: