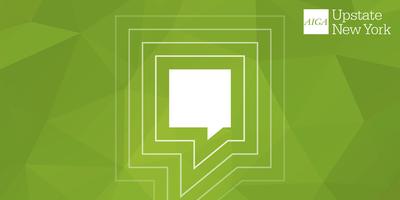 Friday, September 16, 2016 / Syracuse
Design EDU Dialogues is a series of roundtable discussions that highlight local knowledge and expertise while exploring the opportunities and challenges of teaching design in Upstate New York. This is an opportunity for area educators to get to know each other and our area schools. We encourage educators at all levels (K-12, Undergraduate, and Graduate) to participate. The day has been designed to emphasize dialogue, sharing and creative problem solving and will focus on topics raised by our educator community.
Tentative Schedule:
10:00am Check-in (Cofee/Tea)
10:30am Introductions
10:45am Roundtable #1 TBD
11:30am Roundtable #2 TBD
12:15pm Lunch
1:00pm Roundtable #3 TBD
1:45pm Roundtable#4 TBD
2:30pm Wrap-up
---


Design Educator Dialogues Call for Proposals
Educators at all levels (University, Community College, K-12, etc.) are invited to submit proposals for roundtable discussions on topics relevant to the design education community in Upstate New York. Educators whose proposals are accepted will be asked to frame the conversation and pose questions for the group to consider(~10min) and then moderate a 30 min discussion. Proposals should be no longer than 300 words and should include an overview of the subject, why it is important to Upstate New York and questions the moderator would like the group to consider.
Topics of interest include, but are not limited to:
Grading and Grade Inflation

Syllabi and Assignment Sharing

Student Groups

Getting Students involved in Exhibitions, Competitions and Conferences outside of the institution they are enrolled in.

Helping students foster business skills.

Collaboration between institutions

Meeting local needs / retaining talent / considering upstate industries

Globalization and Internationalization of Curriculum

Design Foundations

Relationship between art and design programs

Accreditation

Teaching collaboration and other "life skills"

Although proposals are not limited to these topics, we encourage you to consider them. Submit 300 word proposal with a 100 word bio using our online submission form by Sunday, August 28. Topics and moderators will be announced by Monday, September 5. Proposals are reviewed by educators on the AIGA Upstate New York Design EDU Team.
Wednesday, September 21, 2016 - Friday, September 23, 2016 / New York

The Creative Lab is an intensive three day-long program designed to educate, inspire, and future proof the creative output of attendees. World-class trainers provide knowledge and inspiration, bringing their expertise to life through hands-on learning and immersive experiences. Attendees will leave creatively stimulated and prepared to produce better work.



Monday, October 17, 2016 - Wednesday, October 19, 2016 / Las Vegas

Join us in Las Vegas next Fall for the

2016 AIGA Design Conference

. With more than 90 speakers and thousands of attendees, it's sure to be an unforgettable experience you won't want to miss!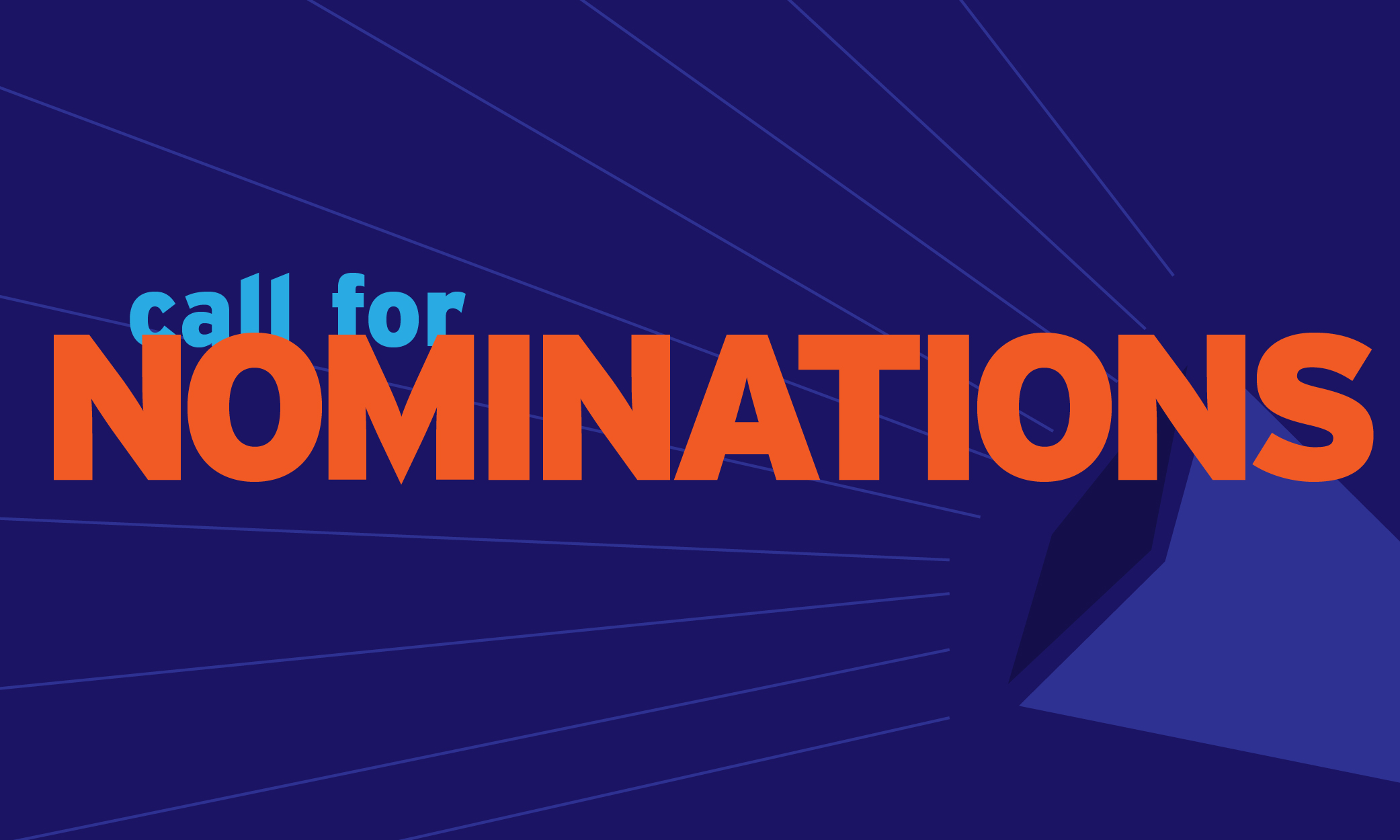 May 5, 2016 / By aigaupstatenewyork
| | |
| --- | --- |
| | May 5, 2016 / By aigaupstatenewyork |
| | |
| --- | --- |
| | January 14, 2016 / By aigaupstatenewyork |