Following is a brief summary of the presentations from Get Worked Up conference, September 22.
Part 2.
Do It Anyway: Finding Opportunity in Unusual Places
— Nicole Cooke
Nicole Cooke has not always been an award winning Communications & Development Manager for a medium sized private company in upstate New York. The original plan was to focus on a photography career after art school. That did not happen.
Nicole's presentation shared some of the experiences learned while on a convoluted path to a successful creative career.
Sometimes the career you envision is not what you end up doing. No matter where you are at the moment, whatever position you accept, you will learn something, and it will be valuable.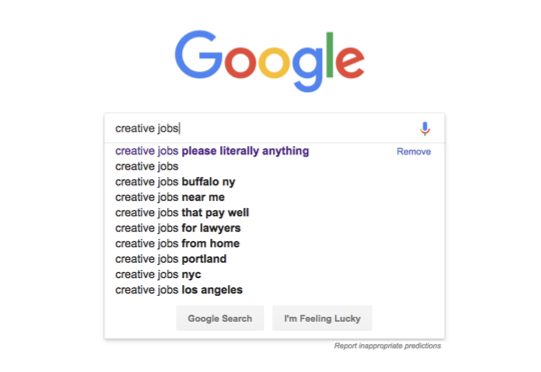 Take Away: Say "yes" to everything. Show up. Be willing to take on unrelated projects. Put in the hours. Do the work.
Twitter: @nicoleeecooke
Instagram: @nicolecooke
Website: Type and Resolution
More Get Worked Up Presentations:
More information about the AIGA Emerge program: https://www.aiga.org/emerge

Upstate New York Twitter: @upstatenewyork
AIGA Emerge Twitter: #aigaemerge